FOX'S SCRAPBOOK
A BACCARAT FIGURINES
PICTURE STORY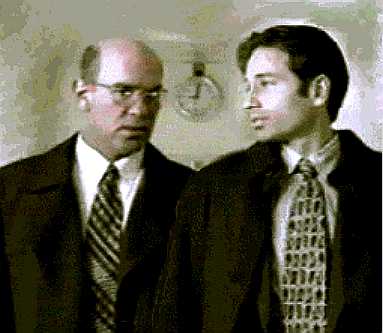 My name is Fox Mulder. Call me Mulder.
Only Scully, my partner at work and Walter, my partner in life call me Fox.
I am the one on the right with the crazy tie.
Walter's my boyfriend for the past seven years. He sure needed a lot of loosening up in the early days!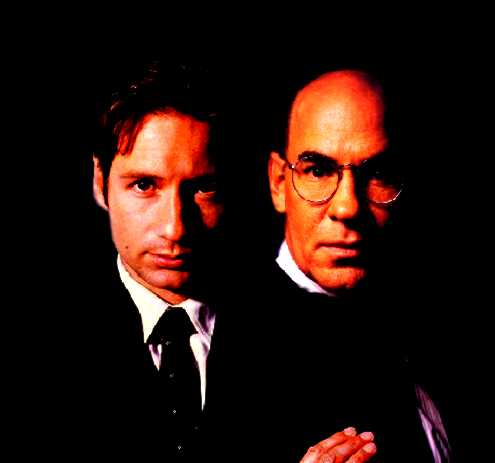 Walter and I both work for the FBI.
He's the Deputy Director. I'm a Special Agent.
Look at me trying to be as butch as he is.
Walter can get really uptight. His hair never gets mussed.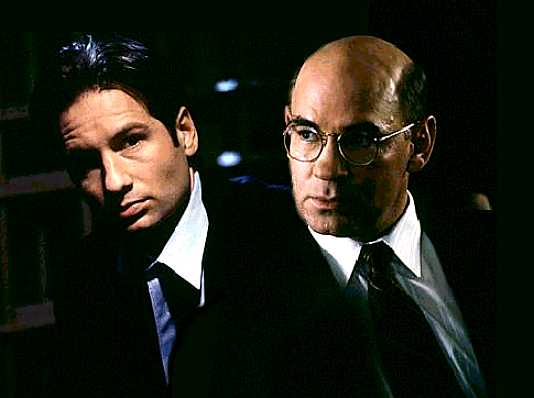 He can be such a hardass sometimes, I wonder why I don't get more wrinkles.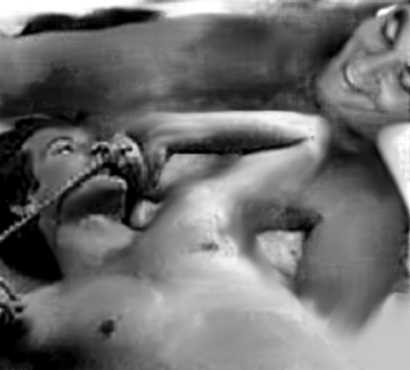 But he's the love of my life, so I grin and bear it.
As you can see, our time in bed is very important for us. He's great!
It's my mission in life to make him laugh.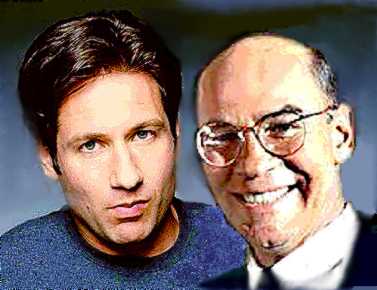 First, I made him very happy with my oral skills.
Then, we went on lots of vacations to get away from it all. We've been to Belize and Cancun.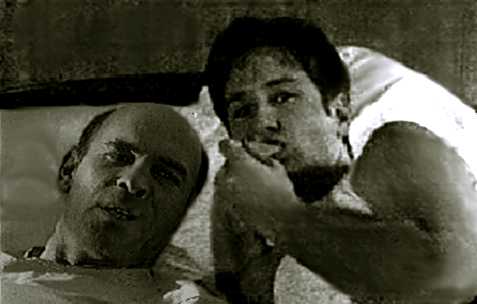 I ate crackers in bed, even if I knew it would annoy him. I kept up with my mango skills as well.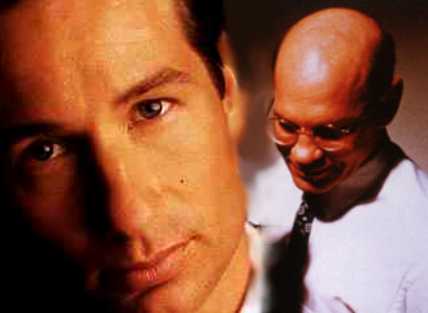 He started smiling more. He's a real romantic.
But that tie sure is tight!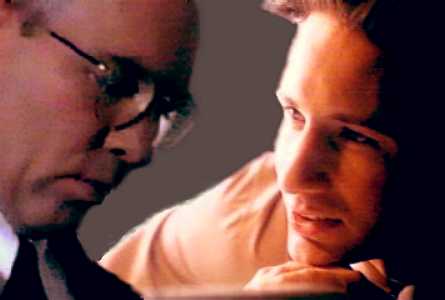 I continued to provide comfort when needed. And listened when he wanted to talk.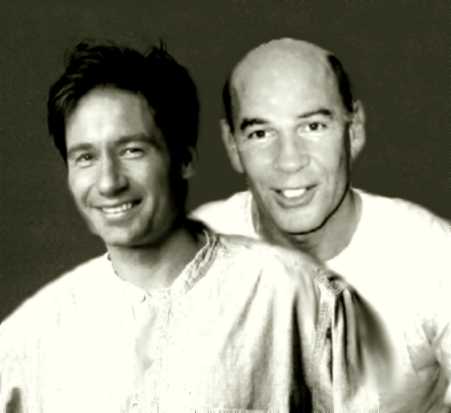 He got rid of his tie. I'm sure he'd never get rid of me.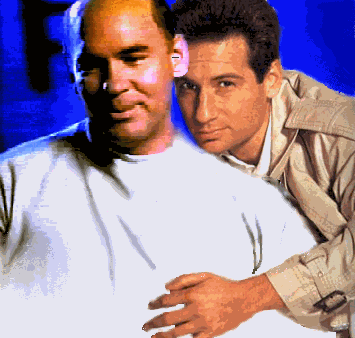 He's my one and only teddy bear.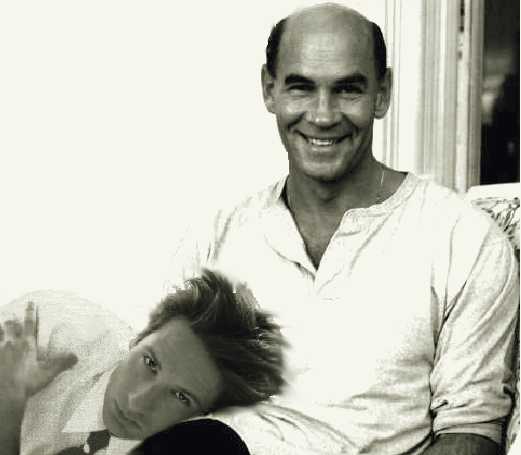 Walter retired two months ago. We spend cozy nights at home or at the cabin by the lake.
I continue my work for the FBI. I have many years to go.
Now, I'm the one wearing the tie.
All pictures manipulated by Sean Spencer.
Feedback highly appreciated seans13@hotmail.com

This site has been visited
times since June 2,1998